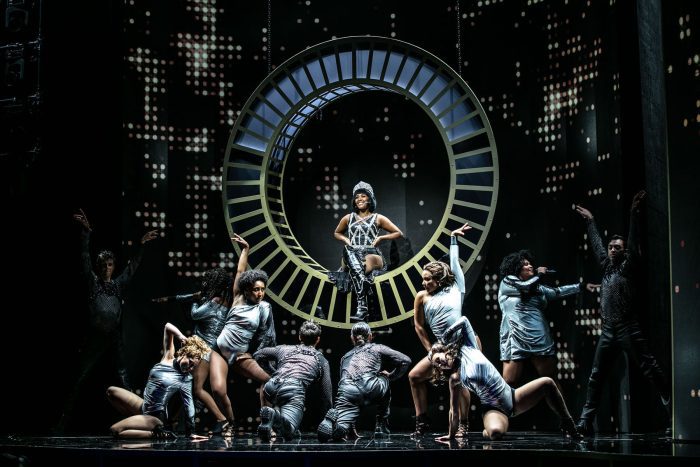 Danish-based Motor Stage Automation (MSA) provided automation equipment – specifically, Kinesys Elevation 1+ drives, Apex hoists and control, as well as Alfa System revolves – and its expertise for three set elements on the recent run of The Bodyguard The Musical produced by Lion Entertainment and staged at the China Teatern in Stockholm.

MSA, a fresh and innovative new company specialising in the design and realisation of stage and show automation systems, has worked in this capacity on several other Lion Entertainment Productions, including for the Danish touring version of this show, which was on the road in 2020 and 2021 after pandemic induced interruptions.

The set, designed by Benjamin La Cour, features three LED screens at the centre of the action, combining seamlessly with various scenic pieces to make up a larger picture. La Cour and Lion Entertainment Owner and Creative Director, Thomas Langkjær made the decisions about which parts should be automated to fit the storyline and rhythm of the piece and asked MSA's Christian Vigsø onboard. As Lead Automation Engineer, he specified the kit required and co-ordinated the installation at the 1,230-capacity venue.

READ FULL ARTICLE